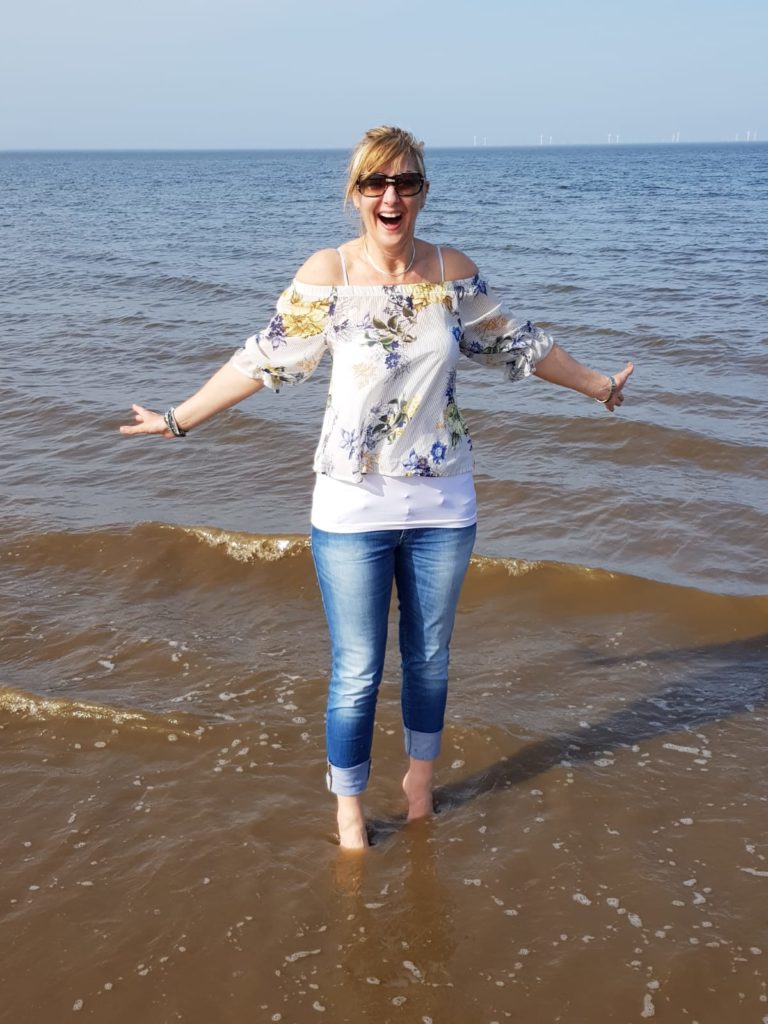 Hey I'm Amanda & I'm the one behind the camera.
Love, light & people inspire me.
I am a random, hopeless romantic with a thirst for life, a free-spirit with a passion for people.
They fascinate me and I love capturing them being natural, relaxed and spontaneous in front of the camera. I can think of nothing better than photographing weddings with a fun, creative, fresh, vibrant approach.
I am based in Cheshire but travel all over the UK and abroad for weddings.
"Amazing set of beautiful photos to cherish always xxxxxx"
"Absolutely excellent first class service"
"We could not have asked for any more. . . SUPER!"
Book your photo shoot today