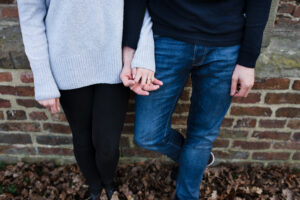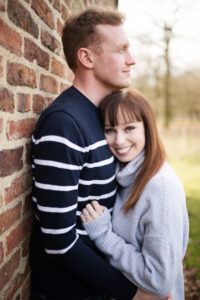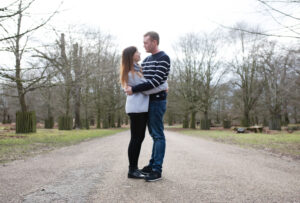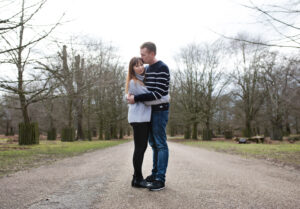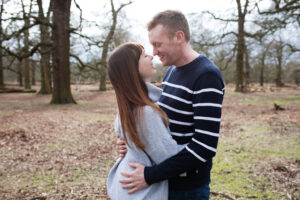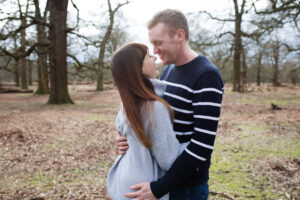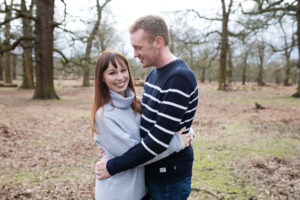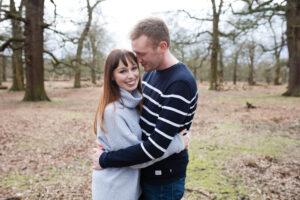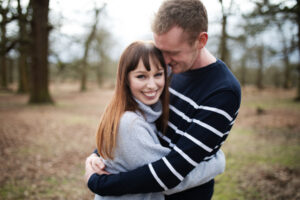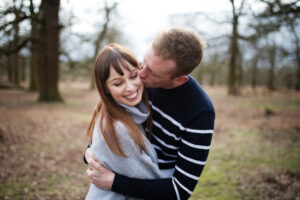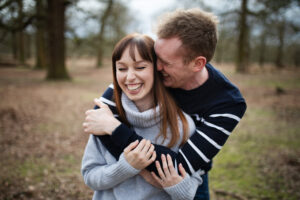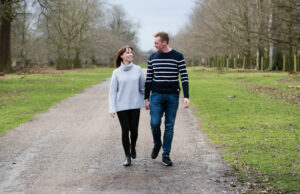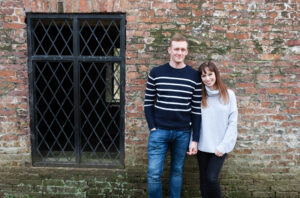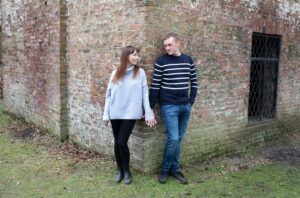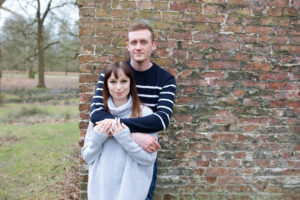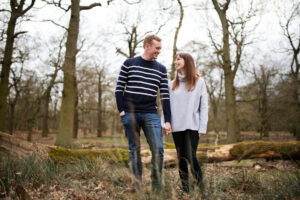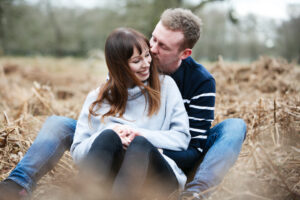 Dunham Massey Engagement Photography
I'm very lucky to have had Dunham Massey on my doorstep, especially during a lockdown. From the stunning lake, beautiful gardens and deer park its an idilic spot for an engagement shoot.
Relaxed Couple Portraits
I'd found so many amazing spots for engagement photography so whilst lockdown restrictions were imminent Becky and Andy wanted to book their pre-wedding shoot, Dunham Massey was the go-to location. They were due to be married at so Dunham Massey was the perfect location to practice. These two were just adorable. We chatted about their wedding plans, their Cockapoo and of course their love of dogs.
I'll be photographing their wedding next year, which I'm so excited about. It's not what we imagined happening but after their engagement shoot, this was the proof that a pandemic won't get in the way…love wins!